In light of changes in the website design industry over the last few years, the issue of whether entrepreneurs should use a web design agency or a DIY website builder is being discussed more often. Hidden costs in running a website can cause problems for inexperienced entrepreneurs in a long run. To dispel potential confusion, SiteSupra has begun an authentic web design project to calculate the actual costs for two years of web hosting.
The project involves financial consulting services, and therefore the marketing team undertook detailed research in order to find an inexpensive yet reputable web design agency. SiteSupra as a website builder platform found one prominent agency.
Planning
The manager of the web design agency asked several questions to identify the brand values, business goals, consumer behaviour and cultural context. It took three days to determine the exact whos, whats, wheres and hows. The proposal was marvellous! A professionally designed framework with various excellent features was recommended, but the estimated costs were significantly higher than the ones provided by SiteSupra.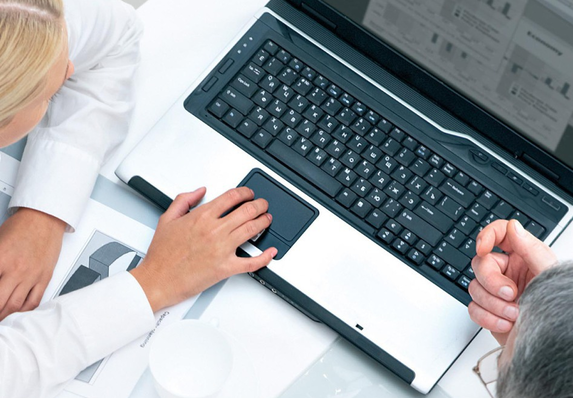 Estimates
Designers calculate how much time they will spend according to each individual project, although this is only one of four price elements; in addition an enterprise will charge customers for developing, testing and maintaining the website. The tricky part is maintenance. When the client has a clear estimate of the project: what, when and how will be done, they then have to think about customisation, content management and support afterwards. Therefore SiteSupra propose a real website cost analysis for entrepreneur and young business needs.
Real costs
The web design agency quoted $5,000 to develop the website, charging $50 per hour. SiteSupra is therefore at least five thousand dollars cheaper over two years. There are further benefits: select from array of preconfigured page templates that matches your requirements and amend the page layout in just a few clicks (free of charge). With the SiteSupra website builder you have full creative control of your website, which reflects you in real time as you grow.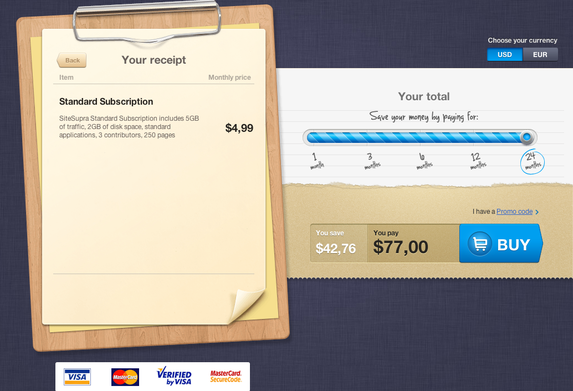 Let's say you intend to maintain a website for two years so subscribe to SiteSupra's 24-month standard package at the price of $77, saving $42.76 on monthly fees. After enabling a paid plan, you obtain a highly-professional and responsive website by-default without hidden costs. Remember, when SiteSupra customers have specific questions, they can always rely on a support team to gain answers quickly.
Summary
Comparing web agency's quality and costs with the SiteSupra website builder, there is no necessity to spend all of the assets on web design while top-class alternatives are available. Achieve strong and reliable online presence by creating a website in the SiteSupra website builder without any prior knowledge of coding.