Before you begin
Put your thoughts on paper first. This might seem obvious, but many of our customers get confused when starting a website project from scratch. Instead of jumping straight into CMS, we recommend that you consider the structure and style of your site. Write a list of what you wish to achieve, the key message, and what will be on each page. For example, if your website will function as your business card, you should focus on the image and presentation of the company. If your website's purpose is to give your clients a way to get in touch with you easily, concentrate on creating a contact form that can be accessed without having to click through several other pages. You must have a roadmap for where you want your enterprise to go - a clear vision on how your website will help you to reach your business goals.
Build your website
Now, when your homework is done, it is much easier to build a professional looking website. After you have selected a design template and registered in the system you land on the SiteSupra SiteMap view. The initial site map is composed of demo pages that show demo content, so that you can better understand our page management features and opportunities. We have also created a step-by-step guide for how to start.
Promote your website
As internet consists of billions of web pages, and millions more appear every day. Be visible without spending: be original and create exclusive content. Focus on a mobile-first website, as only few other DIY web-builders offer the opportunity to maintain a responsive site by default. The days when you could afford to design a site that looks acceptable on mobile screens are long gone. In 2009, 1% of global internet traffic came from mobiles. By 2012 it had risen to 13% and by 2015 it is expected to be above 50%. So it is essential for you to build a website that is compatible with all mobile devices. When it comes to promotion of your organisation, you should focus your marketing strategy on mobile devices in order to reach today's internet user.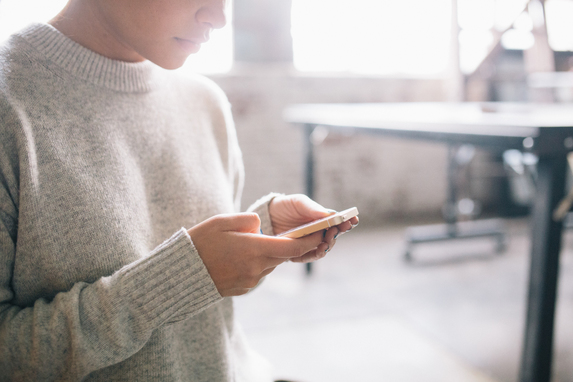 Monitor your website
Even when you have full creative control of your website's content, you cannot control who is reading it. SiteSupra recommends using a Web-analytics tool to gain deep insights about your site's visitors. You can learn where they are viewing your website from, what times they visit the site, how long they spend there, and so on. When you know what content works best for you, you'll be able to predict user behaviour, set reachable targets, and plan persuasive content.
The vast majority of websites that use an analytics tool rely on Google Analytics. It's easy to use and understand, and it's free. You can easily link your Google Analytics account to SiteSupra, simply by signing into your Google account.
Continue to develop your website
Now we have reached the key difference between the web design agency and the DIY website builder. In both cases you will have some sort of creative control over web design - but what if, after several customer satisfaction surveys, you find out that a few blocks should be switched and the action button should be red instead of blue? With the agency you will have to wait for them to find time to consult you, before agreeing on deadlines and costs. But with SiteSupra you have full creative control of your website, which reflects you in real time as you grow. In other words you are able to customise the content 24/7 wherever you are, and even more importantly, you can make all necessary changes free of charge.
Summary
There is no single answer for how to build the best website in the world, but still there are few key steps which you can follow in order to achieve your business goals by using cost effective website building strategies.
Share your opinion with us: what is most important to you when building your website?