An online presence is crucial for businesses today, but getting it wrong will do more harm than good. Potential clients rely on company websites when comparing offerings and forming opinions about brands, which is why we have created this short summary of how to build a website that looks professional and is organised smoothly.

Identify the core purpose of your website
There are nine types of websites: personal websites, photo sharing websites, writers'/authors' websites, community building websites, blogs, informational websites, online business brochure / catalogues, directory websites and e-commerce websites. Each one of them has different aims, but there are four basic purposes for a business website:
Describe expertise

Build reputation

Generate leads

Nurture sales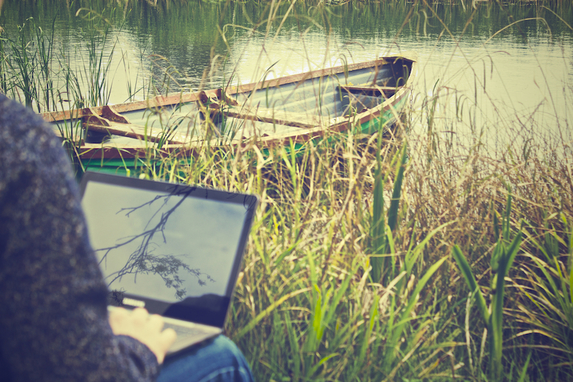 A business website must promote a firm's identity. You can provide the best possible service, but no one will come to you unless you tell them about yourself. Nevertheless we often overlook this, as we are too focused on the process of designing the site. The cliché goes: "don't work hard, work smart".

So, the most important of our three key issues is to figure out why you need a website, and to prioritise your objectives in order to design a homepage and inner pages that serve your purpose and are easy to use.
Design with usability in mind
First impressions count, and a professionally designed website with professional images makes all the difference. When it comes to using a website with ease, users expect easy navigation, great images, clear calls to action, contact information, an informational footer and attractive fonts. This means that effective web design is judged by the users of the website and not the website owners. Great design it is not just about how good it looks, but also how easy it is to use.
Likewise it is worth remembering that high-quality images - illustrations of your products or services - can help to make your site look professional and showcase what you offer. However, creative expertise only comes with experimenting, which is why we have designed twelve contrasting templates to help you find your style without hassle.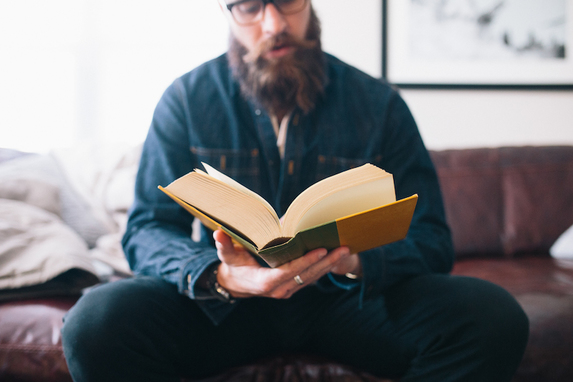 Despite a deluge of information on the internet, we recommend that you read some books about design - not necessarily just web design, but design in general. This will help you to understand what beautiful design is, and the factors that make them 'beautiful'.
Build a website your customers will remember
Content, not just a string of words
People visit your site to view specific content, so providing them with it is one of the most important issues for website owners. The value of your content not only plays a vital role in converting visitors into results, but also impacts search engine rankings. Good content is time consuming to produce, so make sure you set aside time to write it.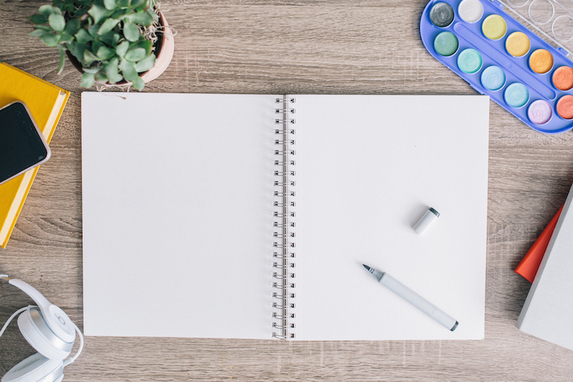 Infographic: five steps on how to create a perfect website
In conclusion
By combining these three key issues, you can build a site that will convey your value, deliver steadily increasing traffic and conversions, rank highly for important keywords, and deliver an exceptional user experience on desktops, tablets and mobile phones.
In order to achieve a meaningful business presence online, you can start to build your new website with one SiteSupra's responsive templates.
How exactly can your business benefit from the sitesupra website builder