Creative processes require some degree of discipline to succeed. When it comes to website development a lot of planning is required, and one of the most important matters you should consider is your new website's structure, or "Sitemap". We have collected some of the questions most frequently asked on web design forums to deliver a quick brief on why and how to create a Sitemap with SiteSupra.
What is a Sitemap?
A Sitemap is a list of the pages on your website that tells search engines how the site is organised, how it functions and how to categorise your website's traffic. In other words a Sitemap is a list or a diagram presenting the hierarchical structure of html pages on your website that helps Google to provide traffic.
Why is a Sitemap so important?
By creating a Sitemap you crystallise your website content, to avoid page and content duplication that will affect the website's traffic and your visitors' experience. In the SiteSupra website builder you will find a Sitemap structured in an easy to understand way that you can manage simply.
What do I need in order to create a Sitemap?
Write a brief - give answers to what, how, who, when and why? This will help you to set your business goals and define the website's objectives.
How to create a perfect Sitemap?
Start with drawing a diagram by hand. Most likely you will need a Home page, to explain to your customers and partners why they should do business with you, and a Contacts page to let them know how to reach you. The rest depends on your business profile - for example, if you are a photographer you will highlight your portfolio in an image gallery, or if you are selling goods online, you will need to think about how to structure individual store pages.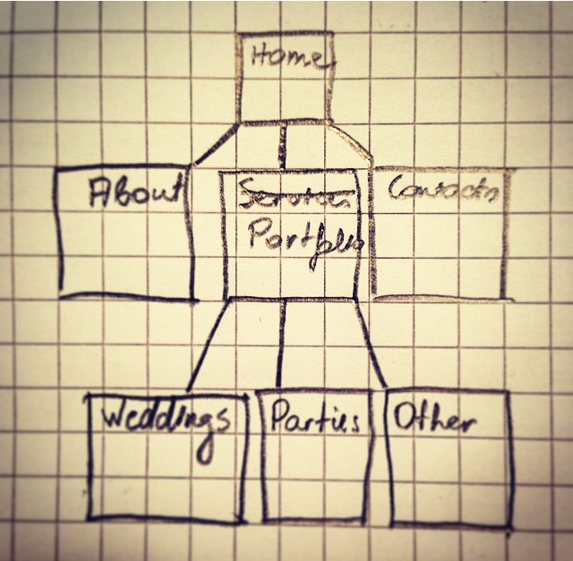 Share your experience with us - what issues are you considering while creating your Sitemap?